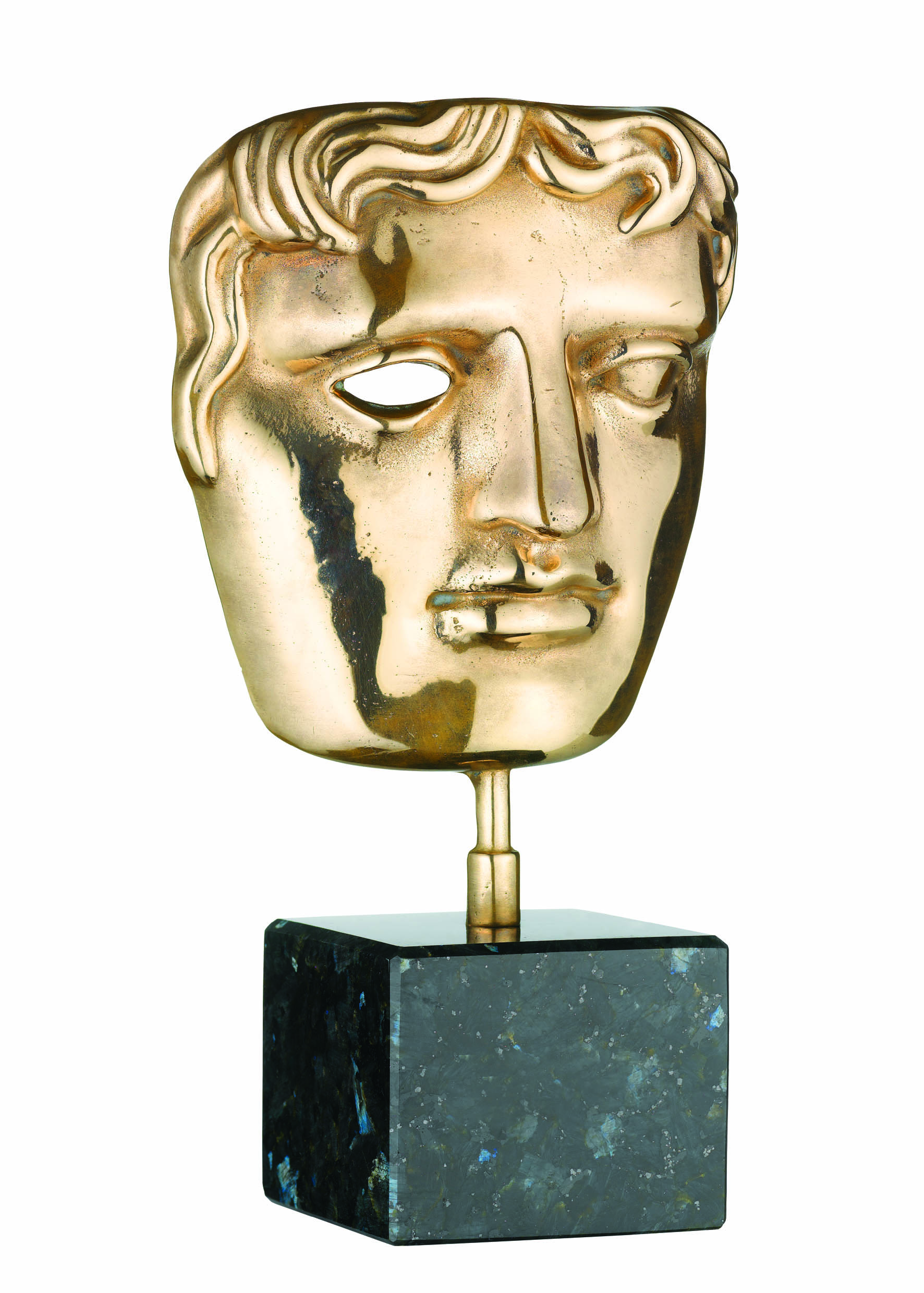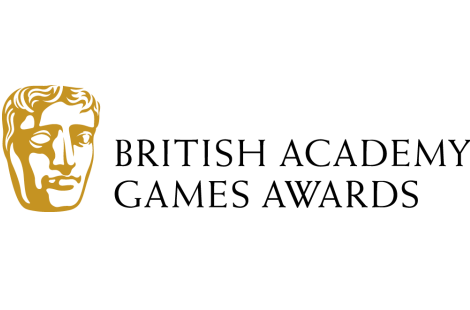 Tonight saw this years BAFTA Games Awards, with titles such The Last of Us, Grand Theft Auto V and Super Mario 3D World.
2014 may have seen the start of a transition from current generation consoles to next generation ones but that didn't stop a number of fantastic games hitting stores, ranging from AAA blockbusters to incredible indie titles. So who were the big winners?
The standout winner went to Naughty Dog's The Last of Us, with the title picking up five awards, including Best Story and the Audio Achievement award. More importantly it also picked up the big one, Overall Game of the Year 2014.
Grand Theft Auto V, unsurprisingly, also did very well, scooping up three awards. The studio behind the franchise, Rockstar Games were inducted into the BAFTA Fellowship. One of my favourite games of last year, Bioshock Infinite, went home with just the one award for its Original Music. While it may still be struggling as a games platform the Playstation Vita was home to Tearaway, a title from the makers of LittleBigPlanet, which picked up awards for Artistic Achievement and Best Mobile/Handheld game.
You can view all the winners, and nominees over at the BAFTA Games Awards site.
Agree with the choices? Did you favourite game do well? Let us know in the comments below.